Aum Enterprises is a company specialising in various kind of stone work with a pan India project base. The company in a short span of time has successfully executed high quality stone work projects in various parts of India. In this due course AUM has earned goodwill and respect from various Architects, Designers, Project Management Companies and Clients. A company truly a combination of quality, quantity and technology, keeping it upgraded and informed with all latest technology and material pertaining its field.

The company has recently diversified into stone processing and shop fabrication. AUM can boast of being one of the most technologically advanced processing facilities in India. A complete one stop shop for projects ranging from preparation of technical drawings, sourcing material, processing stone works and executing them.
Our Team
The company is based in Mumbai and has a staff strength of about 20 people and 10 on site project managers.

All site personals are well versed in the latest technology needed for precise working.

The company employs a work force of approx 200-250 people with varied skills spread across projects Pan India, headed by Sohan Malaviya as the head of operations. The onsite work force is ably complimented by the factory staff for shop fabrications.

The stone crafting facility situated in Vasai (Mumbai), and is equipped with latest stone crafting machines and best stone carvers from around India. The quality and crafting facility in a short span of time, has become a benchmark for the industry.
Our Promoters
S a i l e s h &nbsp V o r a
The driving force and inspiration behind the company. His approach to work has always been a simple one – let quality define your work. His passion for stones and acumen for finishing has propelled this company into one of the finest stone-work entity.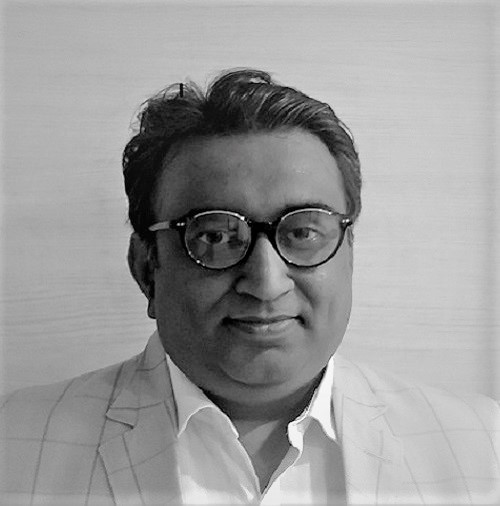 K e n a r &nbsp P a t e l
The tech-saavy architect is known for his uncanny attention to detail and delivering a high standard of finish and quality to every project. His ambition to revolutionize architectural use of stones in India forms the quintessential goal of this organization as well.
N i l e s h &nbsp V o r a
Deep rooted in formation of the company. His enthusiasm and tenacity to handle projects of high magnitude coupled with thirty five year experience in stone has added a new dimension to the company. His personal involvement in each project is the strength.